T H E B I B L E :
W O N D E R B O O K O F T H E AGES

BY
CORINNE HELINE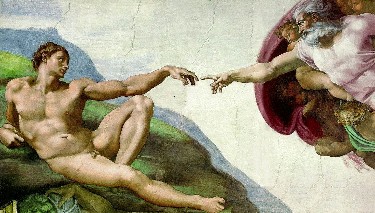 Michelangelo, Creation

PART I: INITATORY HIGHLIGHTS IN THE OLD TESTAMENT


FOREWARD


CHAPTER I

ABRAHAM
THE COSMIC PATTERN FOR THE MAN OF THE FIFTH ROOT RACE


CHAPTER II

JACOB AND MOSES
INITIATE SONS OF THE ANCIENT WISDOM
MOSES


CHAPTER III

DAVID AND SOLOMON

INCREASING REVELATIONS OF TRUTH AND WISDOM
SOLOMON'S MISSION TO THE WORLD
SOLOMON'S SUPREME INITIATION


CHAPTER IV

SONGS OF INITIATION

THE PSALMS
PROVERBS AND ECCLESIASTES
THE SONG OF SOLOMON--A MYSTIC MARRIAGE CHANT
THE BOOK OF JOB

PART II: INITIATORY HIGHLIGHTS IN THE NEW TESTAMENT


CHAPTER V: FORWARD
THE IMMACULATE CONCEPTION
FLIGHT INTO EGYPT
THE BAPTISM


CHAPTER VI: THE TEMPTATION
TRANFIGURATION
GETHSEMENE: THE GARDEN OF SORROW
THE CRUCIFIXION
THE RESURRECTION
THE ASCENSION
ASTROLOGICAL CORRELATIONS FROM THE ANNUNCIATIONS TO THE ASCENSION
PLUTO


CHAPTER VII: THE IMMORTAL TWELVE
SIMON ZELOTES
JUDAS ISCARIOT
JOHN
JAMES
JUDE
THOMAS
MATTHEW
ANDREW
PETER
NATHANIEL
PHILLIP
JAMES THE LESS
CHAPTER VIII: THE ROAD TO DAMASCUS
GLORY LIGHT OVER DAMASCUS
THE WAY TO THE LIGHT WITHIN
THE JOURNEYS OF PAUL
PART III: THE CHRIST MYSTERY IN THE COSMOS
FOREWARD
CHAPTER IX: THE TWELVEFOLD PATH THROUGH THE ZODIAC
CHAPTER X: THE CHRIST MYSTERY IN THE HEAVENS
CHAPTER XI: THE COSMIC CHRIST AND THE PLANETARY CHRIST
THE PLANETARY CHRIST
CHAPTER XII: THE CYCLE OF THE YEAR WITH CHRIST


THE FIRST QUARTER

JANUARY--FEBRUARY--MARCH
APRIL--MAY--JUNE
JULY--AUGUST--SEPTEMBER
OCTOBER--NOVEMBER--DECEMBER


Corinne Heline
Born to the aristocracy of the Old South into the prominent Duke family, she received a classical and religious education that was to prepare her for her life work. She was a life-long student of the ancient mysteries devoting her time to study and meditation. The Rosicrucian Adept , Max Heindel , became her teacher and associate at Mt. Ecclesia in Oceanside, California where she met another New Age pioneer, Theodore Heline who was to become her husband and to undertake the publication of the inspired writings that flowed through her. Her monumental work, The New Age Bible Interpretation, in seven volumes was followed by many other works interpreting the ancient wisdom in termsof the needs of the day. She was truly a New Age Pioneer , opening the way to vast new fields of investigation for those who would know and be a part of the coming world the Aquarian age. Her consciousness far transcended that of her day, and while she had physical plane teachers, her inspiration came from the immortals who overshadowed her, the greatest being our lovely lady, the Madonna who was the light of her life from early childhood.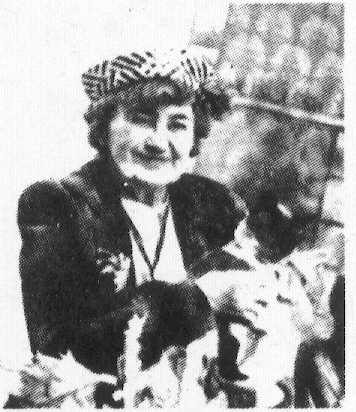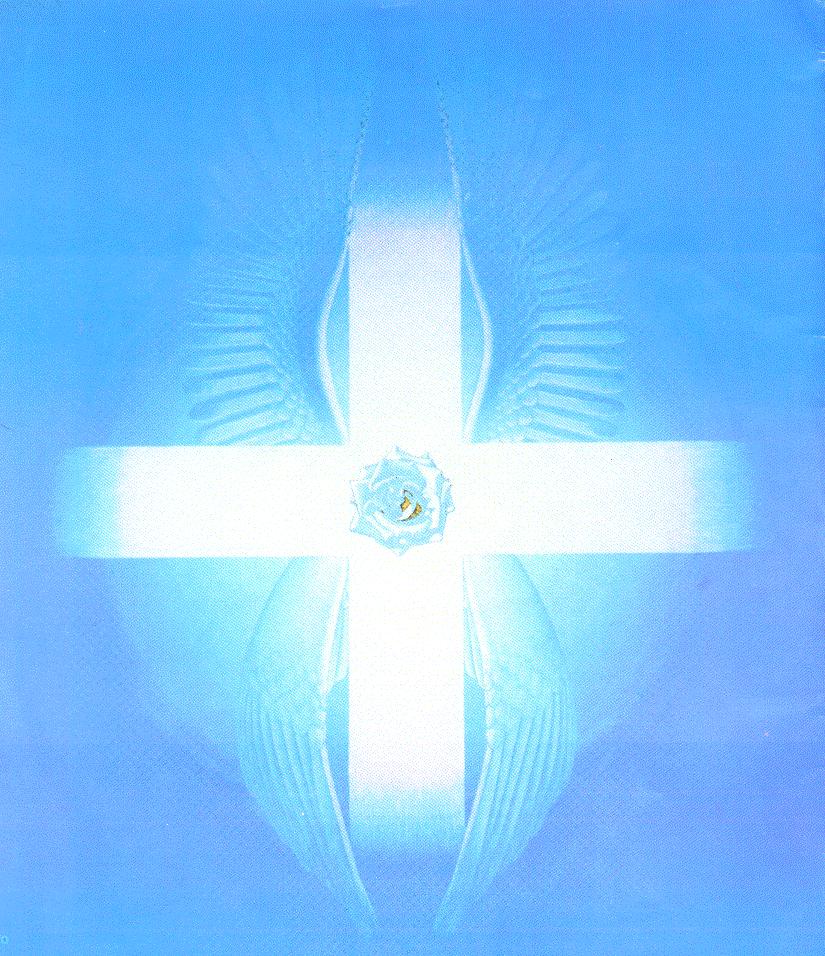 New Age Bible and Philosophy Center
Devoted to studies designed to aid the modern seeker to a spiritual reorientation in the Light of the Ancient Wisdom
http://newagebible.homestead.com
1139 Lincoln Boulevard
Santa Monica, CA 90403, USA
Telephone (310)-395-4346
E-mail: nabc@earthlink.net
A Quartely Online Magazine
Web Master: Alexandre D. O. Passos